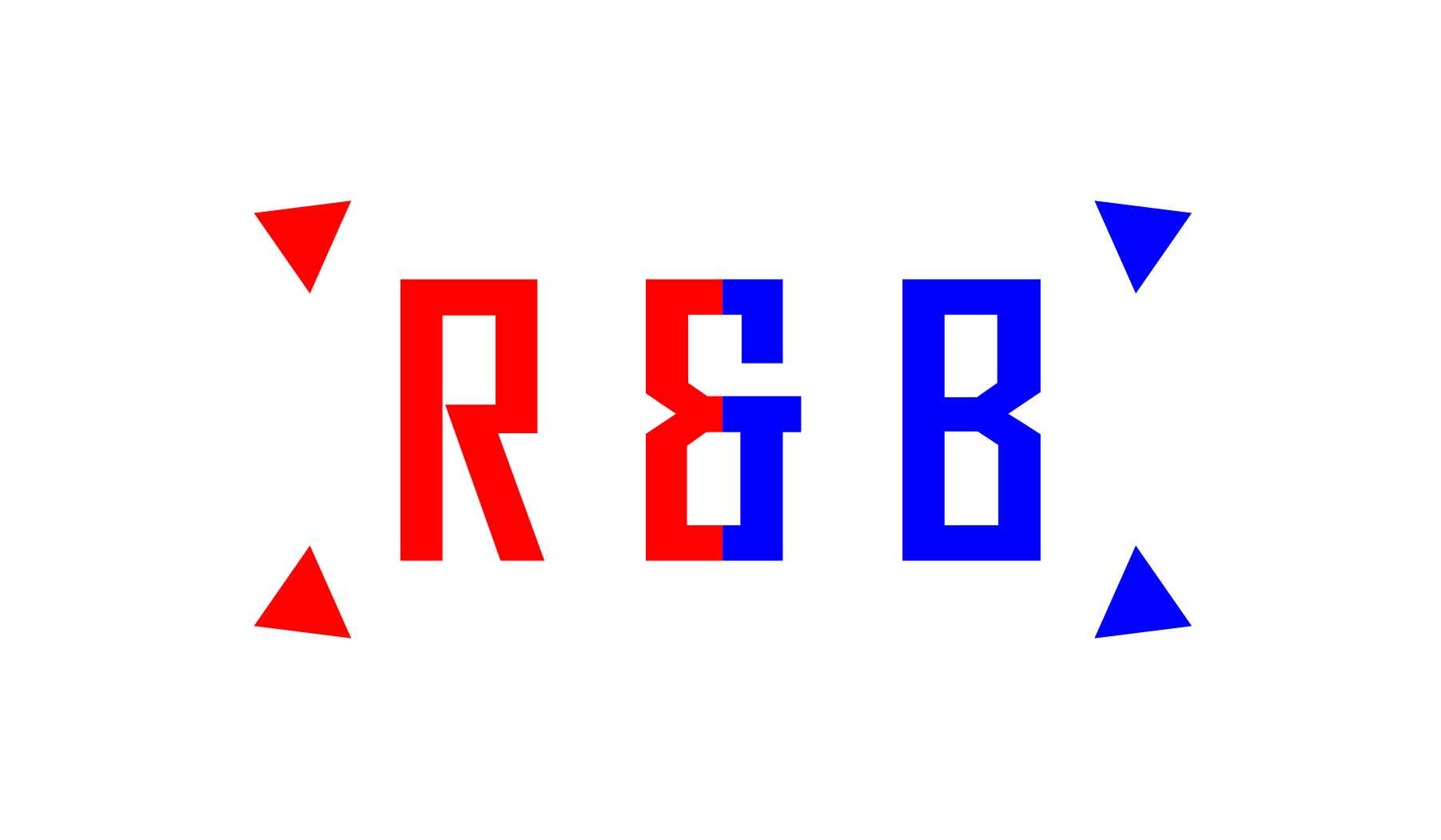 R & B: A Platformer DEMO
A downloadable platformer
R & B: A Platformer DEMO
You play as Red. A (yes, you probably guessed the next part right) red ball, who lives a very happy life.

BUT
Red doesn't like Blue. In fact he wants to eradicate Blue from the rest of the world. Will you help him?
Well, you don't have a choice either way. 😕
Install instructions
- Click the download button
- Wait for the zip file to download
- Open your downloads folder (or wherever the zip file downloaded) and extract the zip file (should be called R & B (WIN).zip)
- The game file is called R & B.exe
NOTES:
This is a demo version. The full game is not yet finished, so some features like the save game feature will not work, and a lot of the UI assets are placeholders.
The demo will be updated to a longer 'trial' version soon, so stay tuned. MAC and Linux builds will be out soon too.
Music courtesy of HeatleyBros - "8 Bit Win!": https://www.youtube.com/watch?v=vX1xq4Ud2z8&list=PLobY7vO0pgVKn4FRDgwXk5FUSiGS8_jA8